Journelle Changed My LIfe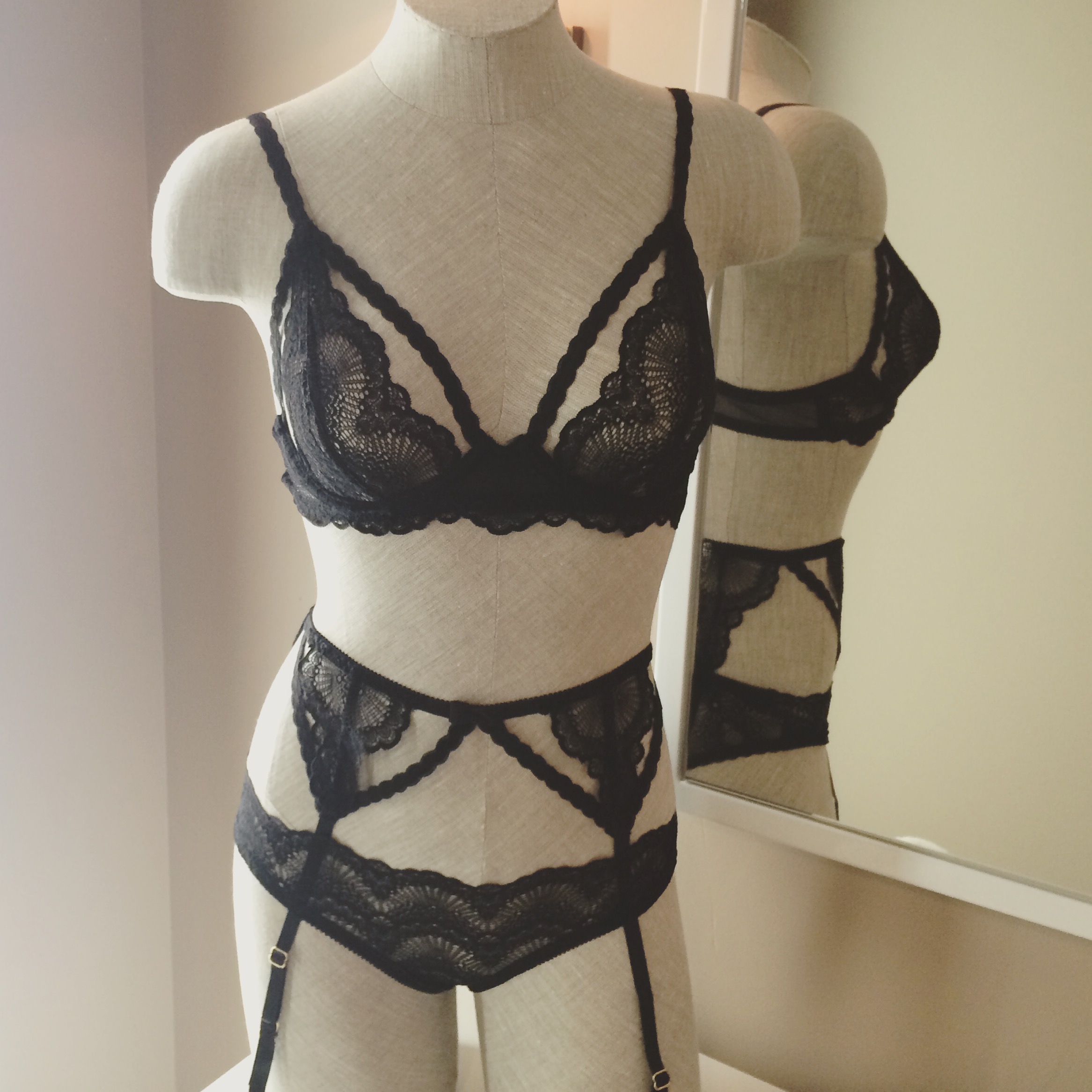 Last night, I had a bra fitting at the new Journelle shop in Bucktown (1725 N Damen Ave), and it was so enlightening. The first time I got fitted was freshman year of college — so long ago, I barely remember it. My body has changed since then, but perhaps due to shyness, I never got sized again. Turns out, I've been wearing the wrong band size and cup size pretty much my entire adult life! My actual band size is two sizes smaller than what I've been wearing, and my actual cup size is up to two sizes larger. Mind blown! I still can't comprehend the art or science of it, but I'm excited. If you want to question life and instantly look better in all of your clothes, get sized for a bra.
The bra fitting was part of a girls night at the store with my friends. We all had a good laugh about our sizes, and we had a blast trying on pretty, lacy things. We were a bit too modest to strut our stuff, but the store has a floor-to-ceiling curtain up front to make the entire shop a giant dressing room. Perhaps next time, when someone has a bridal shower!
I left Journelle with two sets of beautiful lingerie and life-changing information about a garment I wear everyday! Thank you to Journelle and Skirt PR for such a fun and lovely evening!